Energy Freelancers and Industry Experts
---
Finding the best freelancers at the right time is a challenge.
E-nable+ provides the platform to connect energy sector freelancers with project developers and companies in need for temporary workforce. We give energy sector freelancers the platform to best showcase their profile while providing a large and comprehensive contact database for searching companies.
Every account on E-nable+ can be used to access all of our three different modules. Learn more about what our flexible subscriptions can offer you here.
---
Create Your Freelancer Profile
Get in touch with interested clients and gain access to an additional deal pipeline FREE OF CHARGE.
Create and publish your energy expert profile on E-nable+
Make sure to provide us with all your relevant credentials, skills and job titles.
Get found by potential clients based on our intelligent matching system.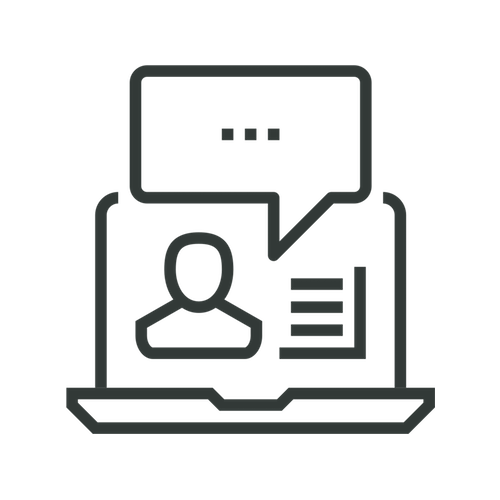 Potential clients will reach out to you directly.
Find Freelancer
Ensure you get the right professional for your assignment or project by filtering through our pool of energy professionals.
Enter your requirements as search criteria to filter our pool of freelancers.
Compare freelancers profiles and assess if their fit on a detailed level.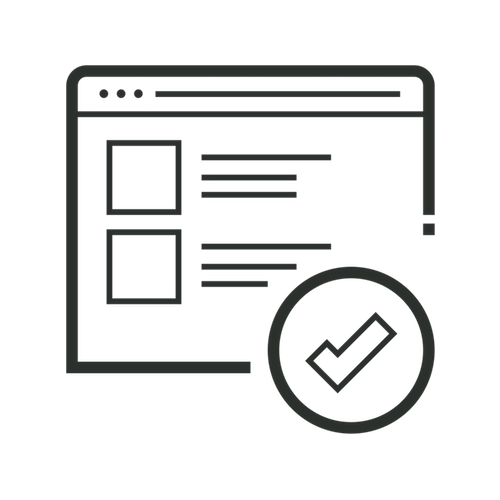 Upgrade your search and access full profile information including contact data.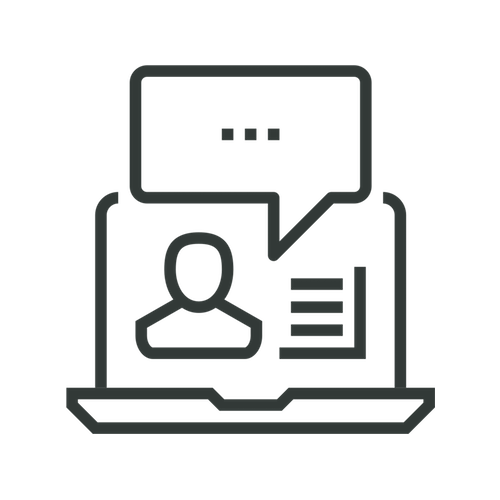 Contact freelancers directly.
About Us
---
Founded in 2015, E-nable+ provides the one-stop dealflow platform to connect stakeholders in the energy sector all over the world. Our company mission is to help realize energy projects worldwide by providing a holistic platform for energy industry experts and companies, paired with exceptional customer service.
Experts and team members of E-nable+ account for more than 20 years of experience in the areas of developing, financing, erecting, and operating major energy projects, combining profound technical-, economical-, and contractual expertise in energy and renewable energy.
---
Find out more