Energy Projects
---
Realizing energy projects, no matter if utility scale, rooftop, T&D, or storage can be a tough job.
E-nable+ provides the platform to connect project developers, asset owners, investors, and service companies.
We help project owners to get their project financed and provide a unique deal sourcing channel for investors.
Every account on E-nable+ can be used to access all of our three different modules. Learn more about what our flexible subscriptions can offer you here.
---
Project Upload Process for Energy Projects
Showcasing your energy project on E-nable+ gives you the opportunity to use an additional FREE OF CHARGE pitching channel, presenting your project in the best possible light.
Complete our project form adjustable to your project type and publish your energy project on E-nable+. If you are in need of any assistance, our support team is happy to help.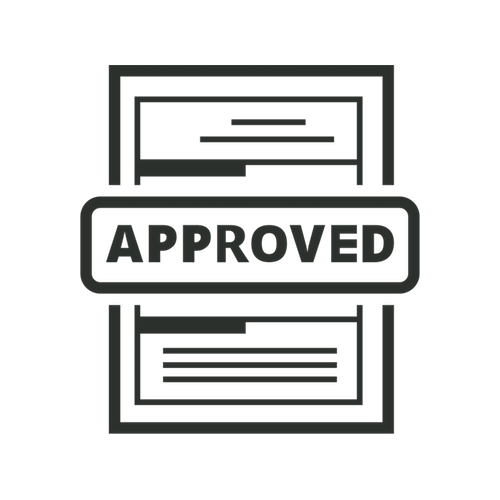 When our team has ensured that everything is in order to guarantee a professional representation of your project your project information will be available to our registered investors.
A short excerpt of your project information called project teaser can be viewed by investors in order for them to assess if they have interest in your project.
When interested, investors can request access to the full project information including your contact data and will reach out to you directly.
Find Energy Projects
Our platform gives you access to our pool of energy projects on a worldwide basis. Our team ensures data quality and is in close contact with project owners to give investors the best possible user experience.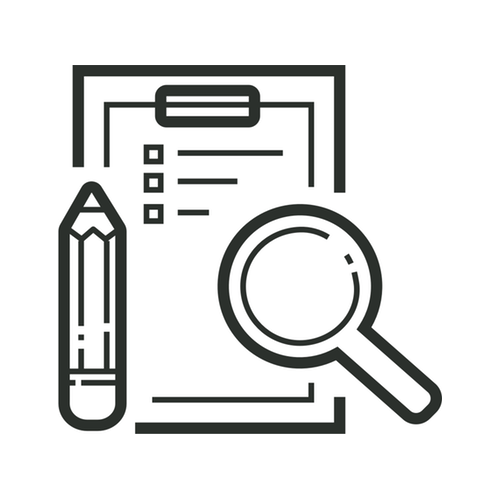 Enter your investment criteria into the search mask. Filtering projects by type, project state, transaction type and location.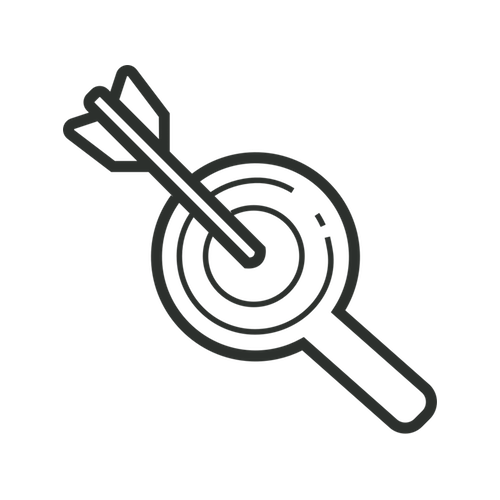 Creating a watchdog will ensure that you will keep up to date. Our platform will notify you when a project fitting your investment criteria is published.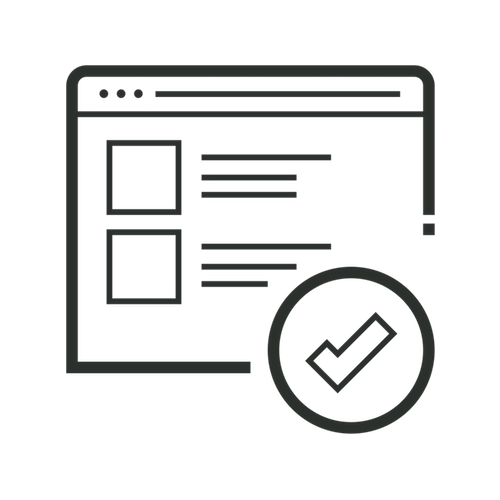 Using a short excerpt of the project information called project teaser you can assess your interest in a relevant investment opportunity.
You can then request the full project information including the project owner's contact data and get in touch with them directly.
About Us
---
Founded in 2015, E-nable+ provides the one-stop dealflow platform to connect stakeholders in the energy sector all over the world. Our company mission is to help realize energy projects worldwide by providing a holistic platform for energy industry experts and companies, paired with exceptional customer service.
Experts and team members of E-nable+ account for more than 20 years of experience in the areas of developing, financing, erecting, and operating major energy projects, combining profound technical-, economical-, and contractual expertise in energy and renewable energy.
---
Find out more